Deposit Accounts
Accounts
Receive great benefits when you open any Progressions Credit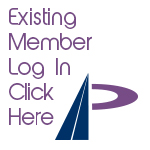 Union account. Being a member here not only offers a variety of savings and checking options, but many other great services to make accessing your account convenient.
Be sure to check out our Loans page too.
Savings
Your financial future starts here. You will never have to look back with our secure savings account. Learn More.
Checking
Progressions offers a variety of checking account options to fit your individual needs. All checking accounts come with free Online Banking and free Bill Payer. Learn More.
IRA'S
Whether it is a Roth or Traditional IRA, Progressions can help you on the road towards retirement. Learn More.
Money Market
Opening a Progressions Money Market account ensures that the higher your balance, the greater your earnings potential. Learn More.
Certificates
Certificate accounts are a great way to lock in higher dividend rates. We offer a wide array of terms for laddering your investments. Learn More.
Youth Accounts
Whether your children are heading off to college, or just learning about the importance of saving, it is never too early to teach your children about the importance of managing their finances. Learn More.
Find the Right Car
Search our inventory
Research a Vehicle
Customize new car models.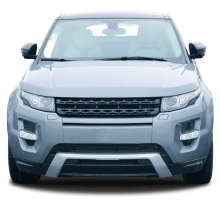 Find a Dealer
Get maps, car listings and price quotes.