Financial Checkup
Resources offered by Progressions Credit Union to help you on your road to financial solutions!
You schedule time for annual checkups for your health and cars, but what about your finances? Whatever your goals, whether it is to pay off debt, lower your monthly payments, save money, or buy a house, Progressions Credit Union is here to help improve your financial picture.
That is why we are offering FREE financial checkups for our members. Simply schedule an appointment by contacting one of our credit consulting specialists below:
Kathryn Navarro at 509.622.2018 / Toll Free at 800.828.8691 (Ext. 217)
Jason Coleman-Heppler at 509.444.0475/ Toll Free at 800.828.8691 (Ext. 265)
Once you set an appointment, the credit specialist will review your credit report and help you assess your situation in a personalized, confidential consultation.

If you would like to order a free copy of your credit report, we recommend annualcreditreport.com.
Find the Right Car
Search our inventory
Research a Vehicle
Customize new car models.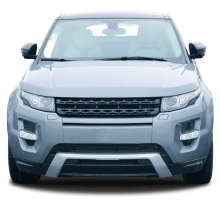 Find a Dealer
Get maps, car listings and price quotes.